One day courses levels I, II, and III.
Beginners to Teacher level – Master level
Learn the art of Reiki for yourself and to help family and friends, Completely safe and natural. Also for Health professionals.
Traditional USUI system of teaching Reiki which balances the mind, Body and Spirit. It accelerates the bodies ability to heal physical ailments, as well as addressing emotional issues, and so getting to the root cause of problems which may be causing illness.
Reiki maintains balance in your life, enabling you to lead life to the full, bringing peace, calmness, happiness, energy and wellbeing.
Reiki I Course including manual and certificate £150.00 (US$250.00)
Reiki II Course including manual and certificate £175.00 (US$350.00)
Reiki III Master & Teaching Course including manual and certificate £350.00 (US$700.00)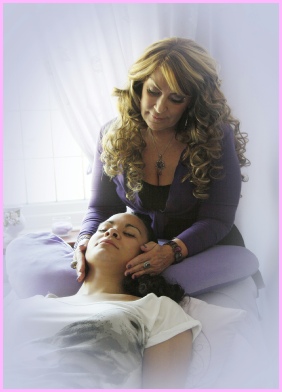 Reiki and Psychic Healing £40 for 1 Hour Session
I am available for talks and Demonstrations
Animal Healing is also offered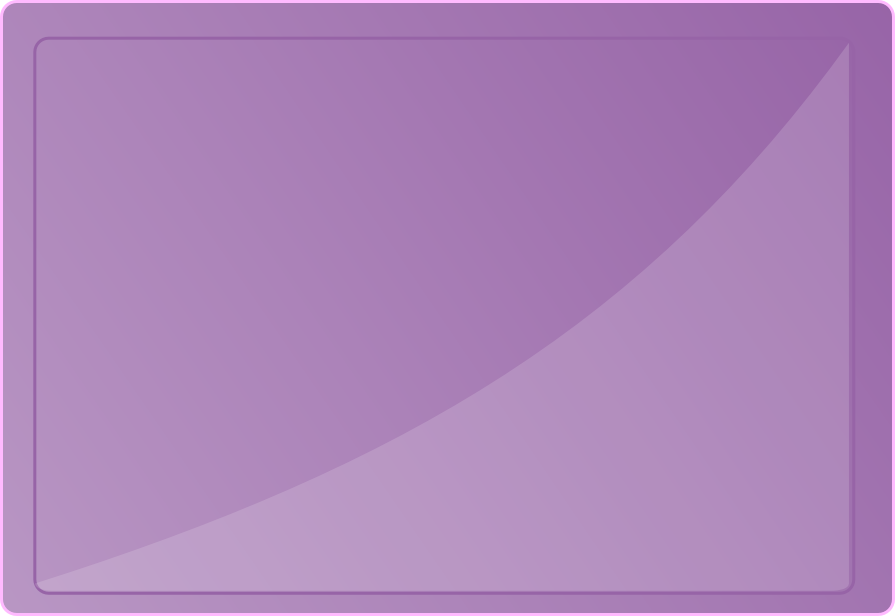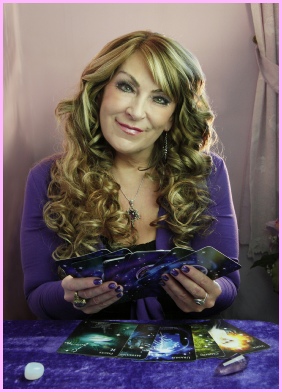 Evening Psychic Development Tuition
A fun and friendly group that develop their skills through practise, learning all
aspects of psychic work and mediumship (contact for the next meeting date)
£10 once a fortnight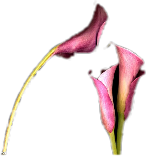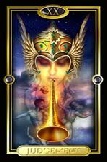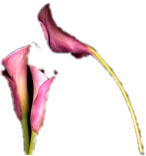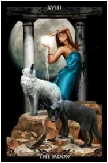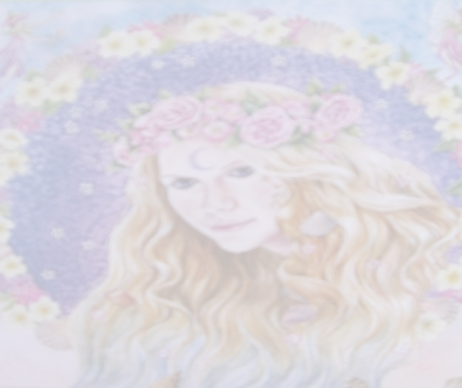 Develop your Psychic ability with an introductory one day course, I will teach you psychic protection, meditation and how to develop your clairvoyance, clairsentience, clairaudience and mediumship skills, of which we are all capable, with tuition, guidance and practice, you will amaze yourself and others.
I am a very gifted Medium, Clairvoyant & Psychic Healer, also a Reiki Master/Teacher and Holistic Therapist originating from a very Psychic family.
You will benefit from my many years of experience in this field. A very relaxing day with expert tuition and guidance.
Cost is £40.00.
Tuition can be adapted and tailor made for your needs and requirements. Private one person tuition is also available in person or via Skype. Please contact me to discuss.
To reserve a place on the next course or discuss your requirements please call 01233 633879 call, text or WhatsApp 07931 802359. or email info@psychicsusan.co.uk
PSYCHIC DEVELOPMENT COURSE








www.psychicsusan.co.uk ©opyright 2012


Email: info@psychicsusan.co.uk
Telephone, Text or WhatsApp my mobile 07931 802359 or call my landline 01233 633879